LIFTING CAPACITY 1.0 – 2.5 T
HELI's electric counterbalance forklifts all form part of the G-Series, with the exception of the EFG-Series of smaller forklifts. HELI has updated all lifting capacity classes and a new EFG model range has been released. HELI's forte is its excellent price-quality ratio!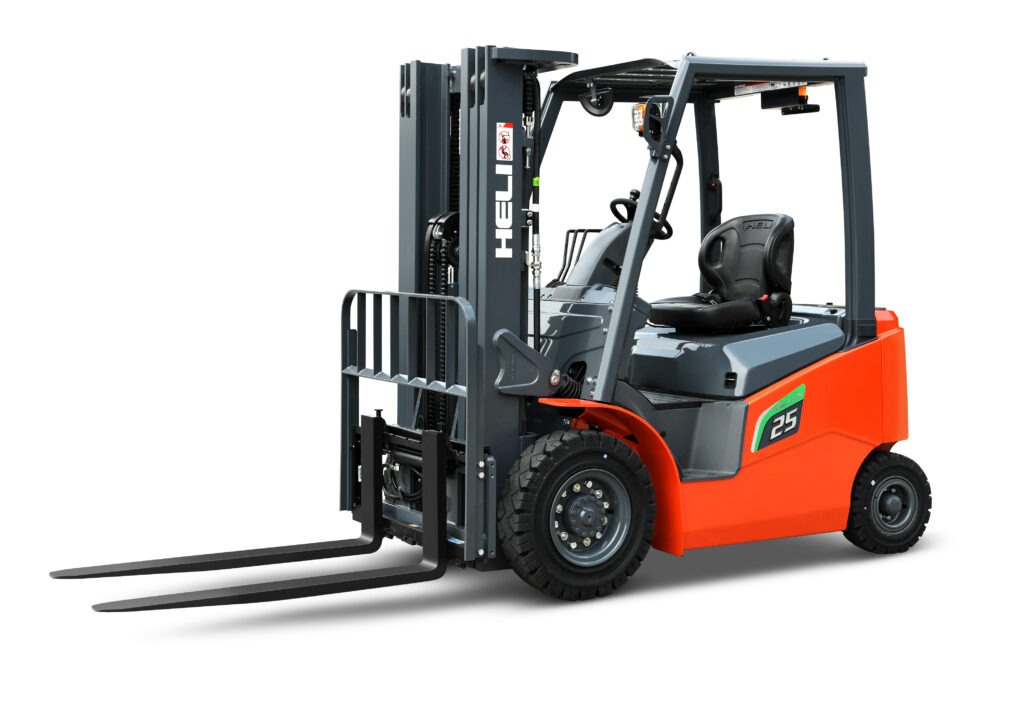 HELI CPD electric forklifts are the cheapest option for small electric forklifts, but represent HELI's main series G-series. This model is a high quality forklift model available with 4 wheels and one drive motor as well as differential. The G2 series is available with a lithium battery. Standard and optional truck accessories in the brochure..
CPD20-25G2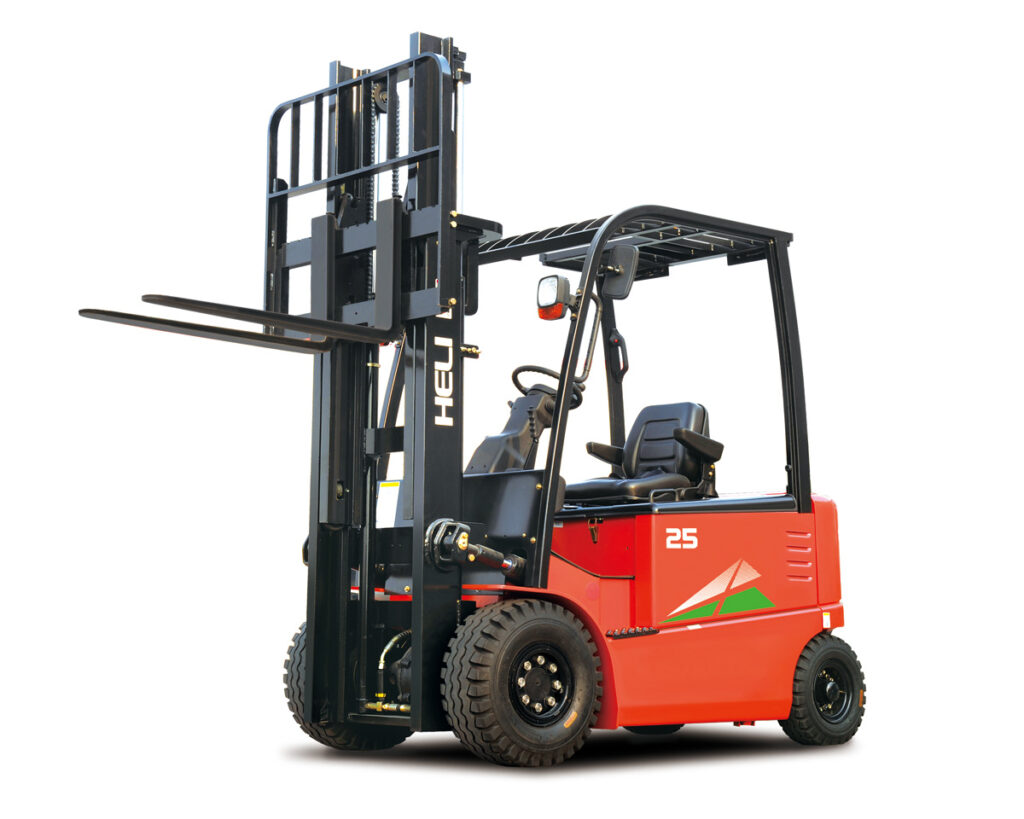 HELI's CPD electric forklifts are the best-priced option for small electric forklifts, whilst retaining many of the qualities of HELI's headlining G-Series. This four-wheeled model features a traction motor and differential. Details of the standard set-up and optional extras can be found in the brochure.
CPD10-25G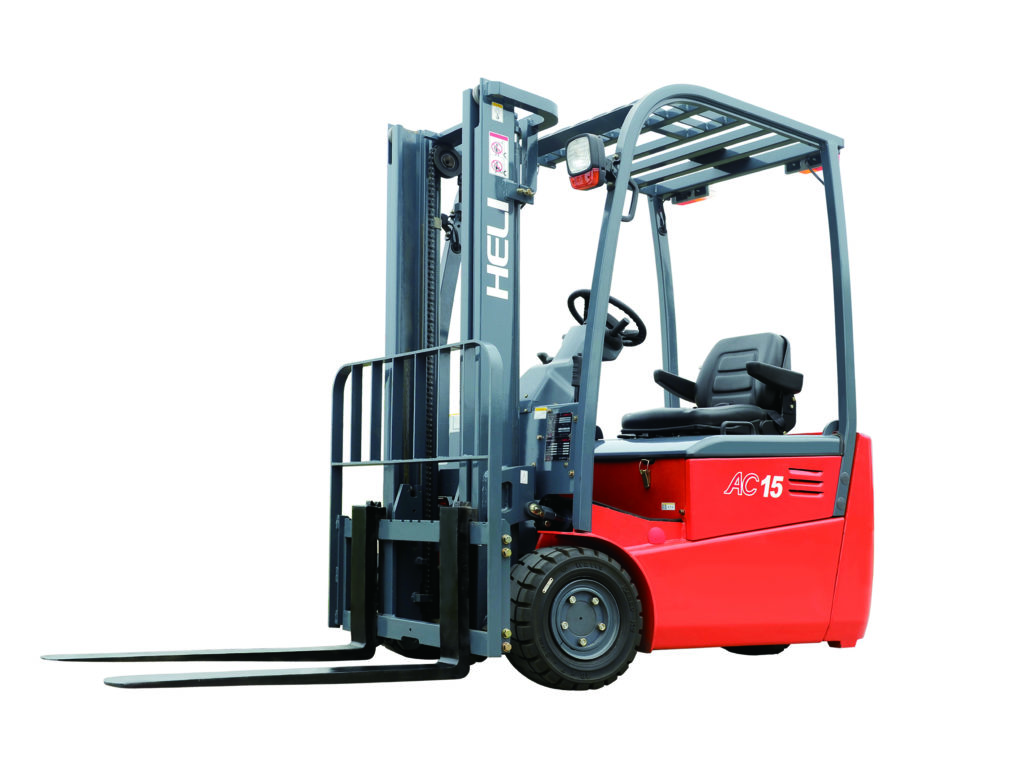 HELI's CPD electric forklifts are the best-priced option for small electric forklifts, whilst retaining many of the qualities of HELI's headlining G-Series. This three-wheeled, rear-wheel drive forklift is an excellent small forklift for its price, perfect for light tasks. Details of the standard set-up and optional extras can be found in the brochure.
CPD13-15G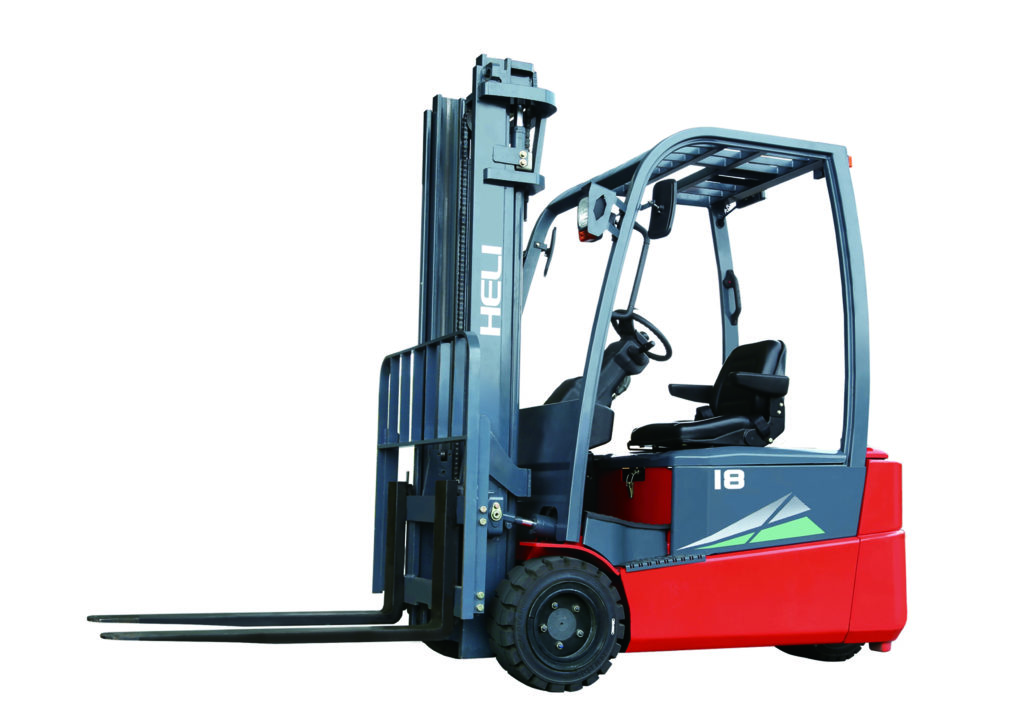 HELI's CPD electric forklifts are the best-priced option for small electric forklifts, whilst retaining many of the qualities of HELI's headlining G-Series. This three-wheeled model comes with two traction motors. Details of the standard set-up and optional extras can be found in the brochure.
CPD15-20G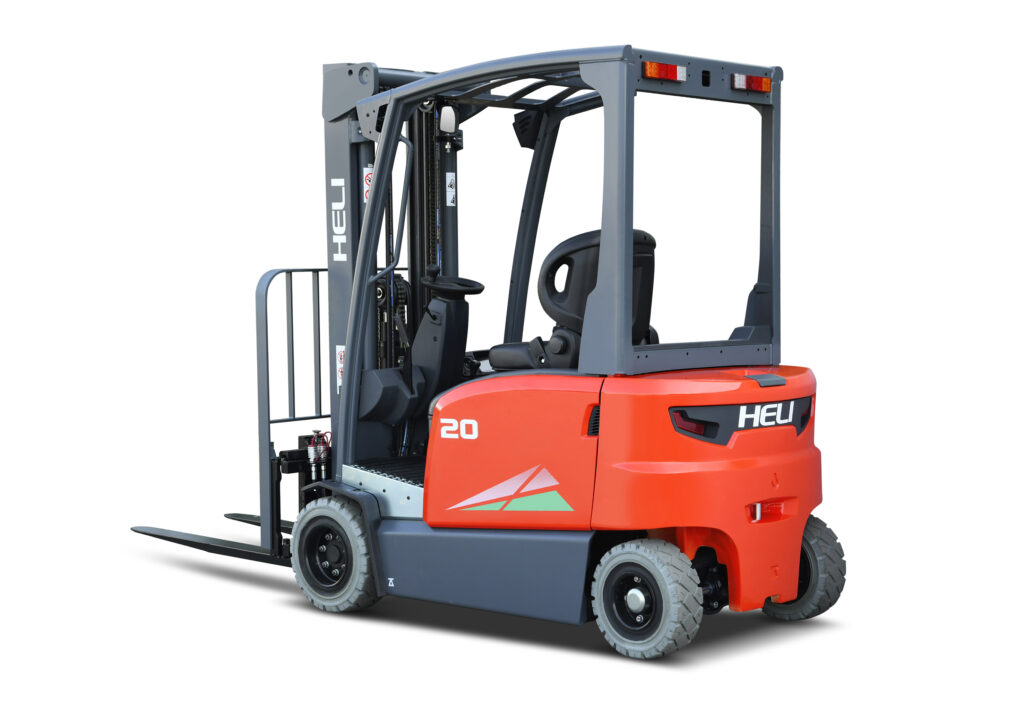 The HELI EFG electric forklifts are the result of collaboration between HELI and Jungheinrich. A particularly high-quality machine with two traction motors. This particular model comes with a four-wheel set-up. Details of the standard set-up and optional extras can be found in the brochure.
EFG16-20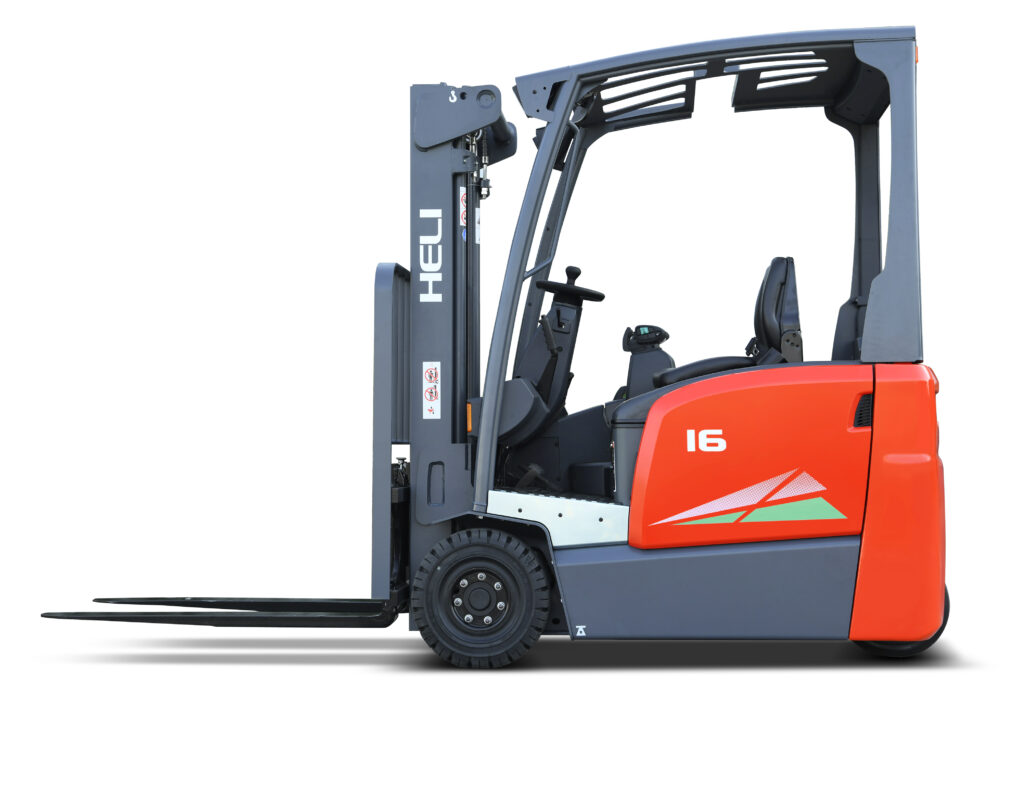 The HELI EFG electric forklifts are the result of collaboration between HELI and Jungheinrich. A particularly high-quality machine with two traction motors. This particular model comes with a three-wheel set-up. Details of the standard set-up and optional extras can be found in the brochure.
EFG16