electric forklifts, LIFTING CAPACITY 9.0 – 10.0 T
HELI's electric counterbalance forklifts all form part of the G-Series and are available with lifting capacities of 1.3–10 t. HELI's forte is its excellent price-quality ratio!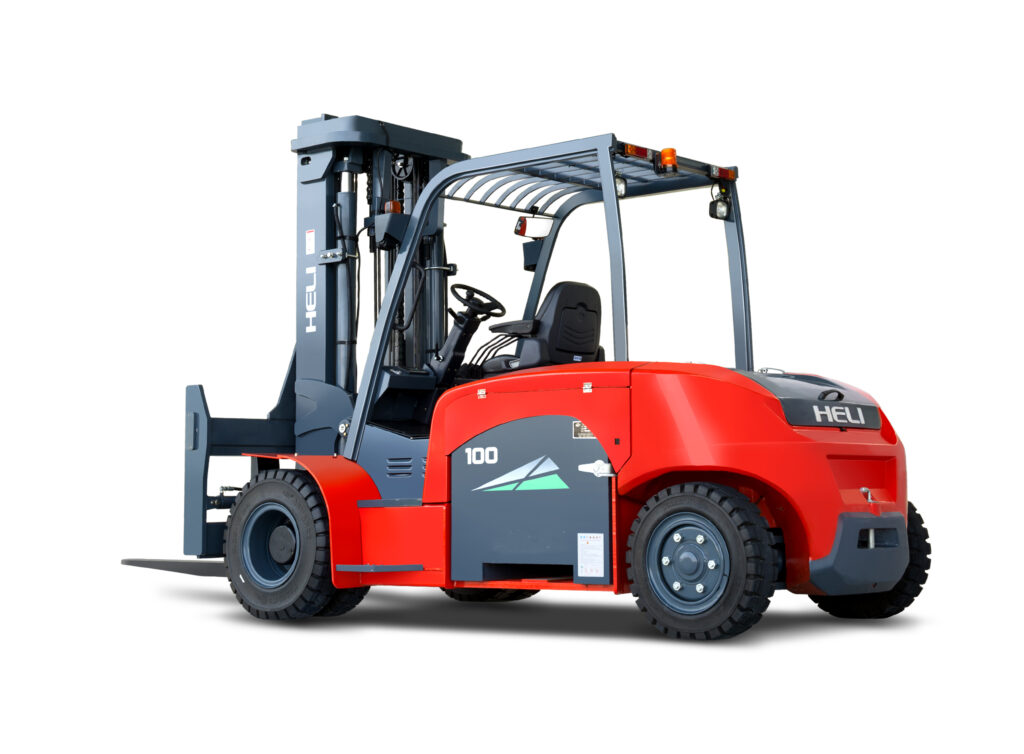 The HELI CPD electric forklifts form part of the G-Series. This model features two traction motors, two hydraulic motors, differential and wet disc brakes. Details of the standard set-up and optional extras can be found in the brochure.

HELI CPD90-100G