LIFTING CAPACITY 5.0 – 10.0 T
G-Series and H-Series combustion engine forklifts are available from HELI, with the main series, the G-Series, complemented by the more affordably priced H-Series. Only the G-Series is currently available with a lifting capacity of 5.0–10.0 t. HELI's forte is its excellent price-quality ratio!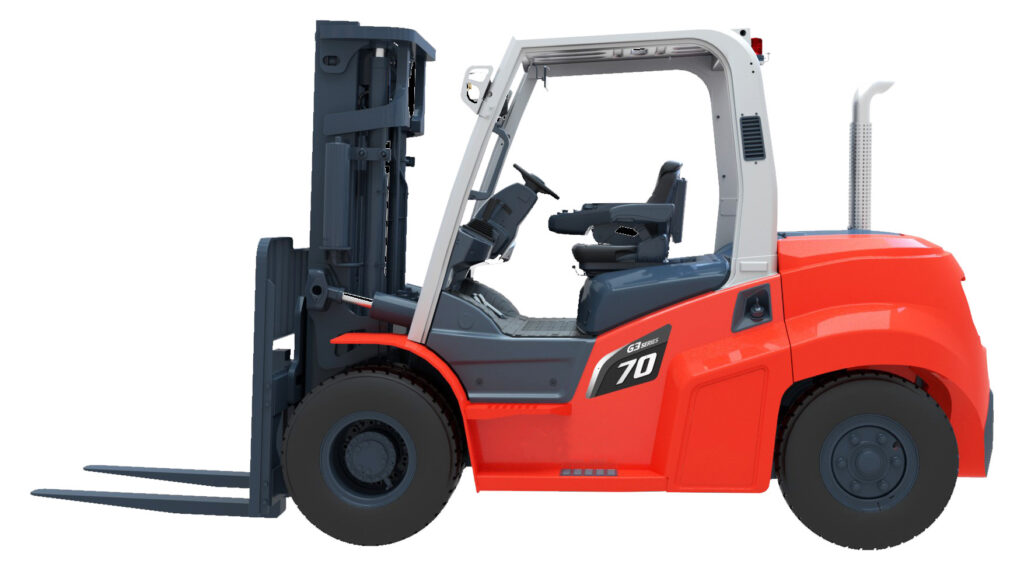 HELI's G-Series is its combustion engine powered main series, and in the 5.0–10.0 t size class it is available only with diesel engines. Details of the standard set-up and optional extras can be found in the brochure.
CPCD50-100G3