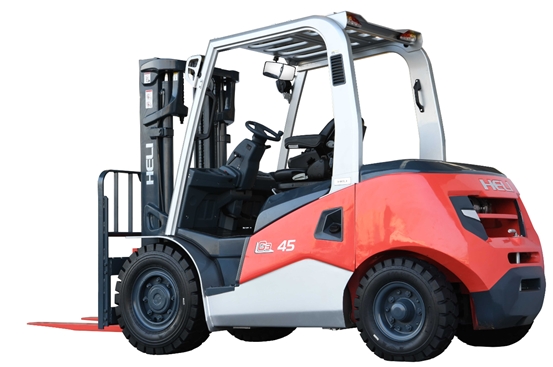 FORKLIFT RENTAL
We have forklift rental options suitable for shorter and longer-term requirements, regardless of whether you need a vehicle for a few hours or five years.
FORKLIFT RENTAL
LEASING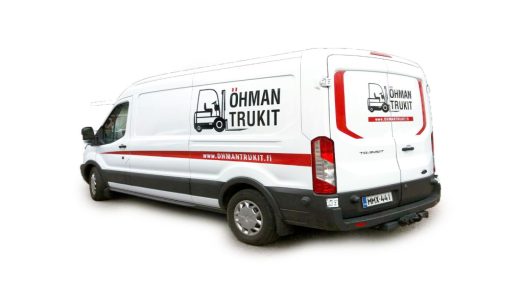 We can service and repair all forklift and terminal tractor brands, either at our premises or at the customer's facilities, thanks to our service vehicle fleet. Our response time in southern Finland is one day on average. 
FURTHER INFORMATION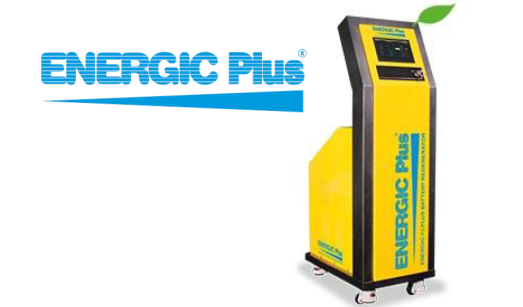 Regenerate old and used batteries. The sulfation of lead-acid batteries is the main reason for the reduction in battery capacity and battery malfunction. REPLUS technology gives your batteries a new lease of life.
FURTHER INFORMATION
SPARE PARTS AND EQUIPMENT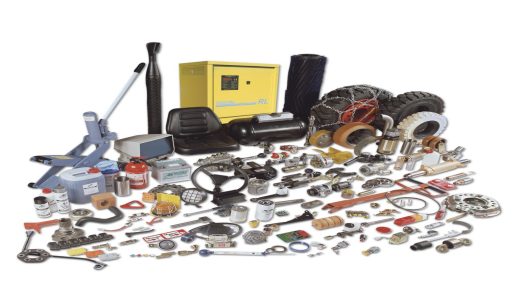 We import spare parts and equipment for all brands and models of forklift, with years of solid experience in the sector. Our spare parts service is easy to use, fast and reliable. We guarantee good serviceband and also the provision of high-quality and reasonably priced warranty spare parts quickly and easily.
FURTHER INFORMATION
We import excellent quality NEXEN press-on band tyres from South Korea. The price-quality ratio for these tyres, which are in a class of their own, is outstanding in terms of features, durability and appearance!
FURTHER INFORMATION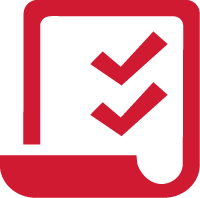 FREE FORKLIFT REQUIREMENT SURVEYS
Ask us about our free forklift requirement surveys. If necessary, we can visit your premises and assess your forklift requirements in terms of spaces and usage needs. Together, we will find the best solution for you, from renewing your fleet to trading in old forklifts or forklift rental. Logistics optimisation can provide you with significant savings!
CONTACT US
WE KNOW FORKLIFTS
Öhman Trukit Oy was founded in 1989, initially focusing on providing forklift maintenance services. Over the years, the company has refocused its operations to cover all services relating to forklift trucks. Our business operations comprise forklift sales, rental and maintenance, as well as a spare parts service. Our operating area covers the entirety of Finland.
Our aim is to take care of any forklift-related needs our customers may have, whilst ensuring the customer's experience is as smooth as possible. Whatever challenge you may be facing, our staff can help find a solution, as we know forklifts.
COMPANY HISTORY